Earn FREE Gift Cards for
taking surveys & much more
Give your opinion on new products & services
Take polls and answer short surveys.
Watch videos and try the latest apps.
Join today for a Welcome Bonus!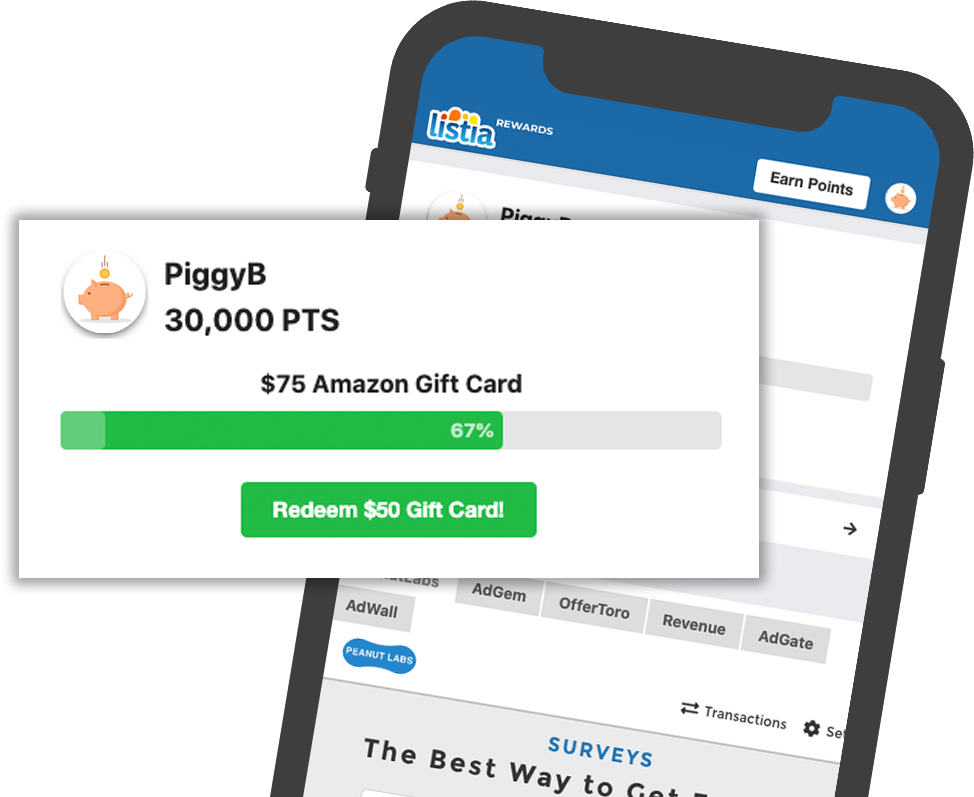 Free & Easy - start earning instantly:
1. Take surveys, watch videos. Build your profile and we'll match you up with the best offers.

2. Earn Points. Give us your honest opinion, complete special offers, and try new apps.

3. Redeem for Gift Cards. Easily redeem your Points for Amazon gift cards or thousands of other items.
Get started right away with

FREE!
Sign up Free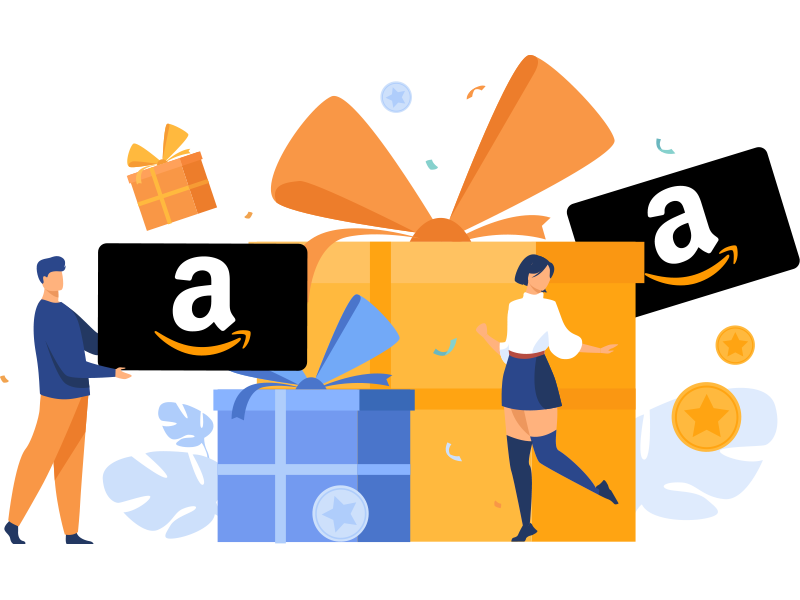 Join our community of over 10M registered Listia members!
"Great wonderful awesome. I received a lot of nice items due to this app."
Chloe1600
"I usually don't give reviews for Apps but I thought this one really deserved it! I love this App!!"
afrady12
"There is no other way to explain this app other than AWESOME!"
Stancey M.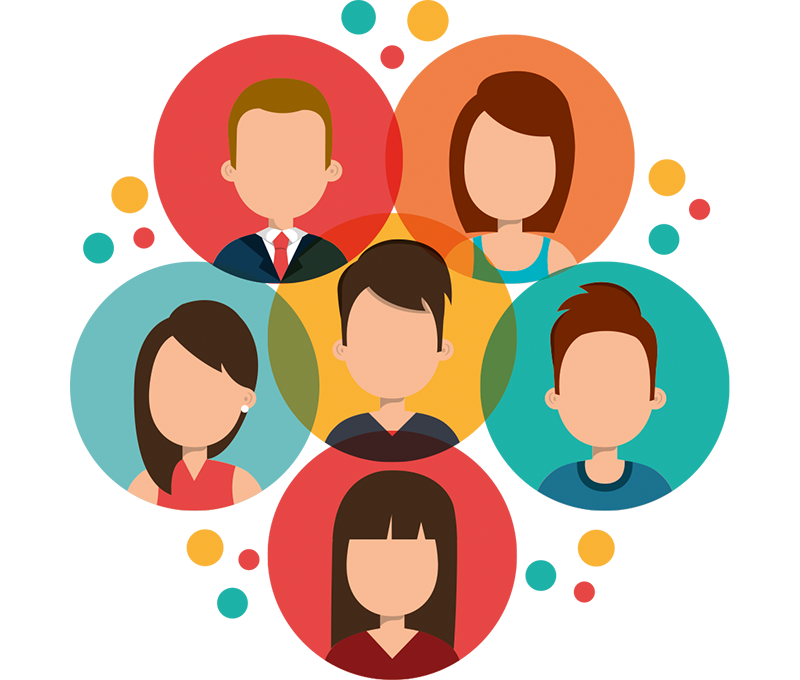 Even MORE ways to earn
Take surveys
Answer questions about the latest products and services, and help brands improve their offerings.
Watch videos
Check out short and long videos from top advertisers and brands to see what you like.
Try new apps
Be the first to check out the newest apps on your mobile devices or desktop.
Tons of special offers
Get rewarded for trying new products and services or simply taking polls and quizzes.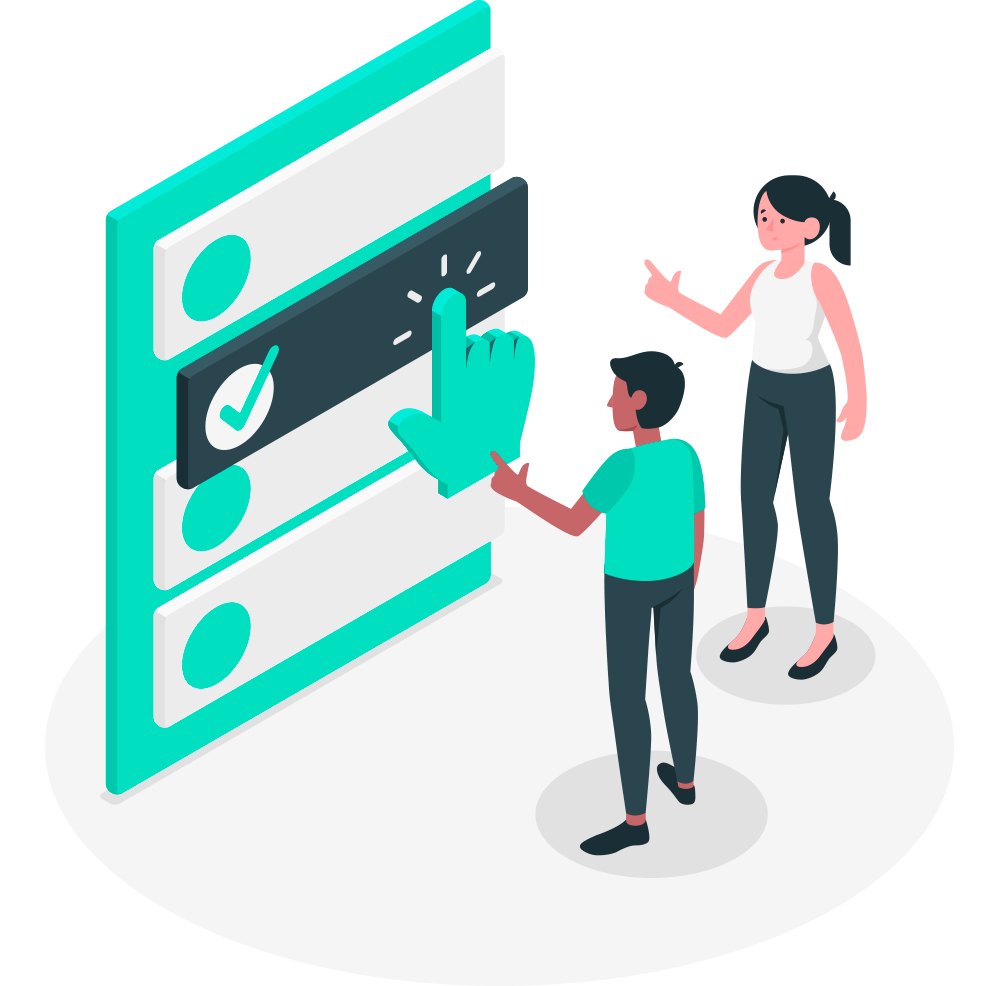 Millions earned since 2009!
Listia members have earned millions of dollars from surveys and offers since 2009. Join the community today and be rewarded when you help brands and advertisers build future products and services.
Be an influencer

Your answers to surveys and polls directly help shape future products and services.
Get rewarded in your free time

The BEST way to get rewarded for simply watching videos or playing with new apps and games.