Turn clutter into Ink.
Use Ink to get things you'll love!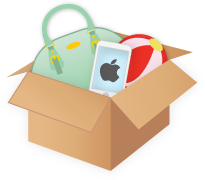 ---
1) Declutter
Sell all the stuff you don't use -
from DVDs to clothing to toys,
for free!

---
2) Earn Ink
Rack up Ink when others
buy your items.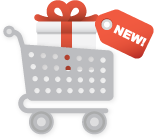 ---
3) Reward Yourself
Spend Ink to get free stuff you'll love
from millions of members!
---
Start Here
...and get free!
---
How Else Can I Get Ink